My Blog about Technology, Management and Product
Welcome to my blog
I write about technology, tools, platforms and what you could do with them. You may also find here my thoughts about software design, architecture and people management.
Feel free to use the comment sections for a question or feedback. I love to hear others opinions, it usually create a much better and complete picture!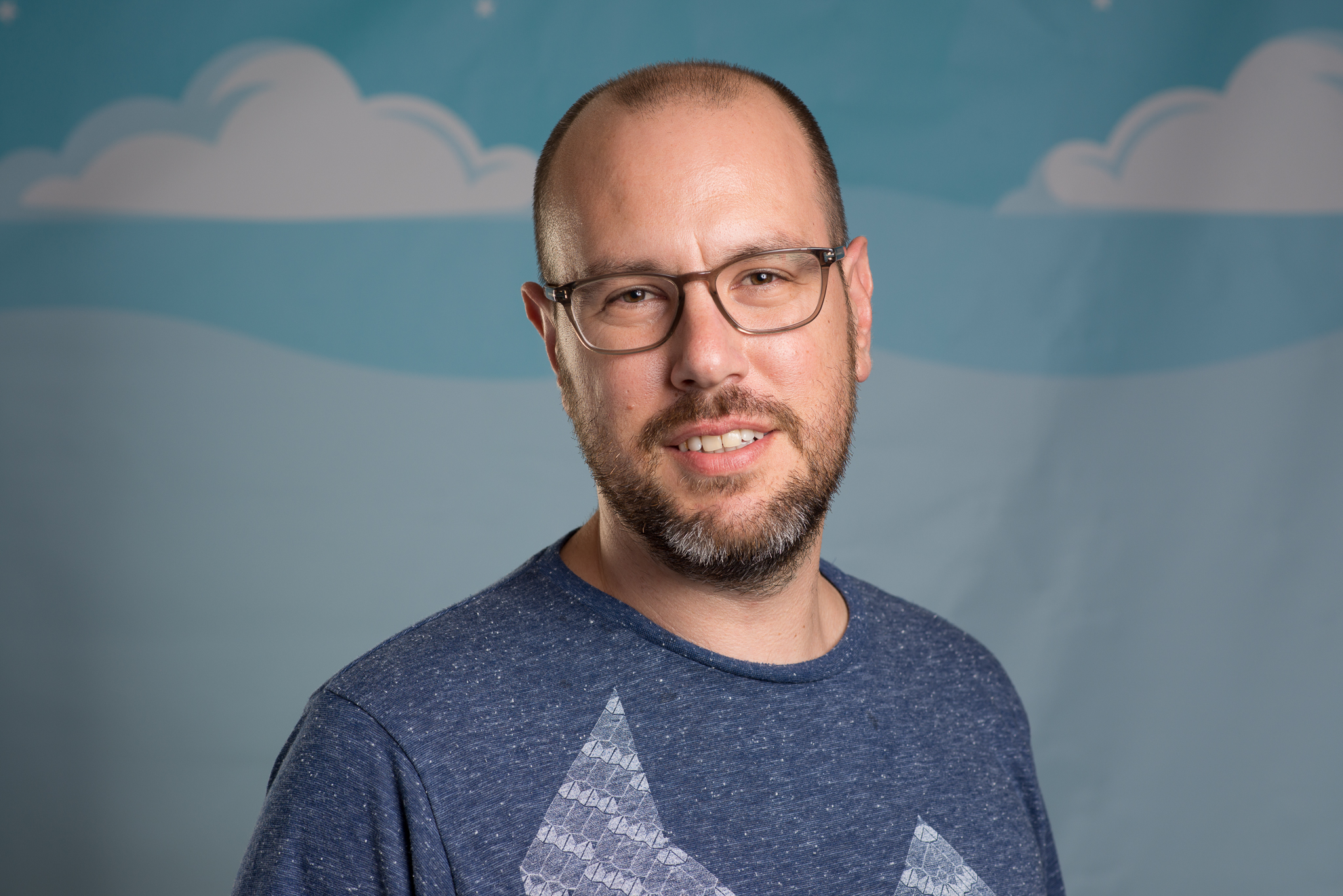 About Myself
My name is Dudi Levy. I have my stack of experience in software engineering, product management, and people leadership.
Technology for me is a tool where you can create and make amazing products.
Product for me is to create a something that will change, enrich or make an impact on other people lives.
And leadership is about empowering people working together towards a greater goal, where each of them alone can not achieve.
Feel free to connect with me via my LinkedIn / Twitter accounts.
I would love to hear your feedback and always glad to meet new people!